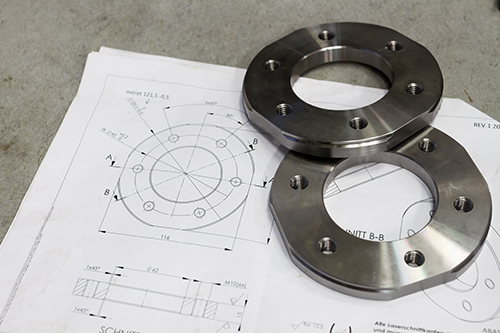 Prototyping
From the first part to the production run we have the flexibility to adapt as your product evolves. Using the the latest CAD/CAM software allows us to open and view almost any model format supplied. We can problem solve and make any changes needed for manufacturing, produce updated drawings and tool paths as required. While in the prototyping phase of your project we are able to offer Express Production that will help keep your project on time. We can take your idea from prototyping to production.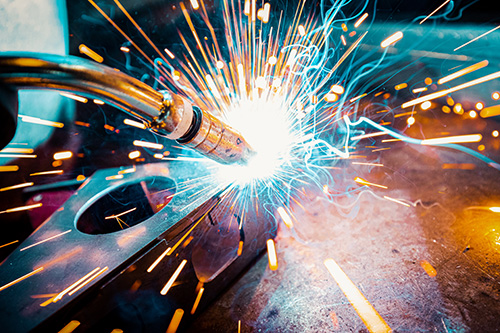 Welding
We Specialize in Aluminum GTAW (TIG) but we can offer GMAW FCAW and GTAW welding on Steel and Stainless too. "MIG" and "TIG" service available for steel, aluminum and stainless.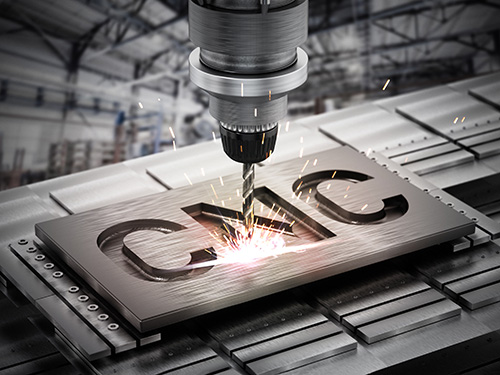 CNC Machining
We offer full service CNC and manual machining on a wide range of materials from Plastics to Tool Steel. Our SL 30 Lathe has an attached barfeed that will allow "Lights Out" Production on high QTY runs and can handle 2 1/2″ OD Through the Spindle Bore. Our VF3 Vertical Mill has a 40 x 20 x 25 Travel and is equipped with a 10,000 RPM spindle so we are able to run bigger parts with reduced cycle times.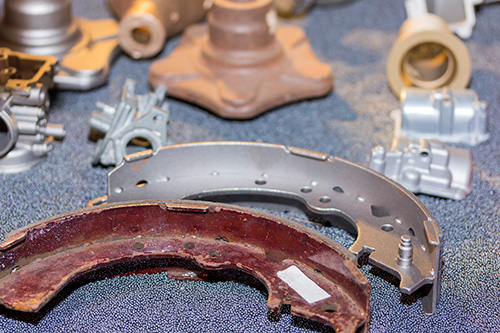 Sandblasting
Let our experts is our sandblasting department help you bring that old rusty piece of metal back to life.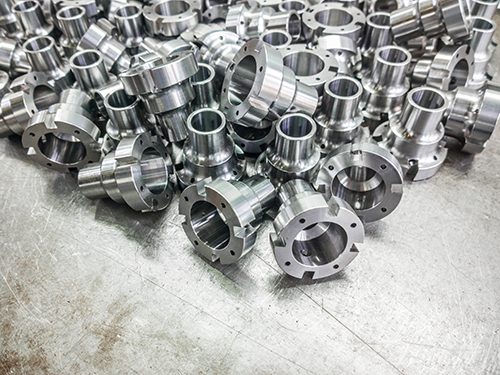 Metal Fabrication
Our IN-house CNC plasma table, press brake and welding equipment enable us to build the fixtures you need to ease your assembly process or complete your entire project under one roof.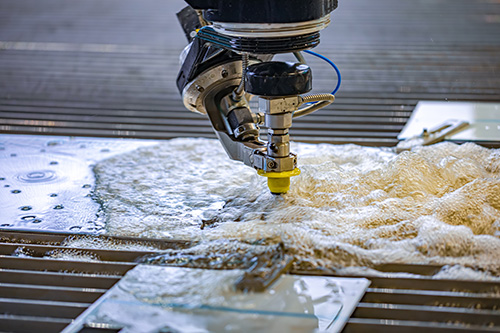 Waterjet Cutting
CNC waterjet cutting which is a process that produces shapes by cutting sheet material using a high pressure stream of water containing abrasive particles. CNC waterjet cutting is an economical way to cut 2D shapes in a very wide range of materials with no tooling costs.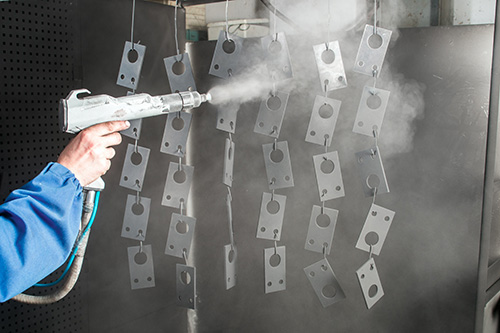 Powder Coating
Powder coating is a type of coating that is applied as a free-flowing, dry powder. Powder coating is generally used to finish metal. The main difference between a conventional liquid paint and a powder coating is that the powder coating does not require a solvent to keep the binder and filler parts in a liquid suspension form. We have thousands of colors to choose from, ranging from your standard color wheel to translucent, pastels, metal flake, candies, hammertones, clear shades, and two step overlay. With Double R's years of experience, Powder coating has a quick turnaround time. Because every project is customized, there is no minimum order required. Our Powder coating facilities include a 12x12x21 foot booth. Be sure to ask us about our multi part discount.